Creator #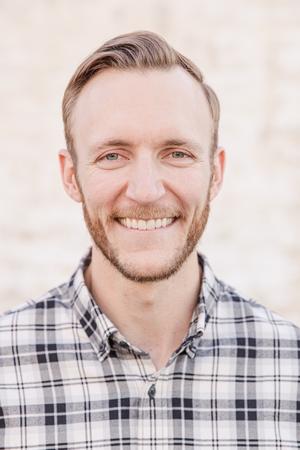 David Sulpy is a serial technology startup founder and executive. Sulpy holds an MS degree in information security with focused studies on identity and cryptography and a BS in computer science. He has contributed to the security research community through security evaluations and exploit research in automobiles. Additionally, Sulpy has served as a cloud subject matter expert, having held a CISSP license, multiple AWS certifications and has competencies in GCP and Azure cloud infrastructure as well. Sulpy has served as a University professor of computer science and has advised or designed graduate courses on security and undergraduate courses in computing and business.
Sulpy's community involvements include establishing the Nashville AWS User Group and mentoring university and code school students. Most recently, Sulpy founded a cloud data analytics and visualization company, Initial State (acquired by Tektronix, a Fortive [NYSE:FTV] Company) in 2018 and he currently serves as CIO and CTO for Tektronix. As a serial entrepreneur Sulpy has personally founded two venture-backed companies, two founder-funded companies and has consulted, advised, or served as a board member to nearly a dozen venture-backed tech startups experiencing a mix of successful exits and invaluable failures. He has expertise in leadership, technology and service monetization strategy, software and development operations, product strategy, software as a service, cybersecurity, analytics and blockchain across healthcare, IoT, mobile, financial and entertainment industries.
Please email contact@bitform.at for inquiries.